Welcome St. Mary's Convent Sr. Sec. School, Tilhar
St. Mary's Convent Sr. Sec. School at Tilhar is one of the several catholic institutions of India. The Catholic Church has been running, as per the recent statistics, almost 20,000 educational institutions in India alone. We are second only to the federal government. People of India especially the elites proudly call our schools 'Saint Schools'. Our institutions are known for their educational excellence endowed with features essential for the development and progress of pupils. ....
Read more
From The Desk of The Manager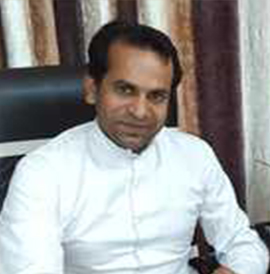 ---
Fr. Lyju Antony IMS
Dear Friends, One day, an eight-year old boy approached an old man sitting in a garden, looked up into his eyes, and said, "I understand you're a very wise man. I'd like to know the secret of life." The old man looked down at the youngster and replied, "I've thought a lot in my lifetime, and the secret can be summed up in four words:....
Read more
From The Desk of The Principal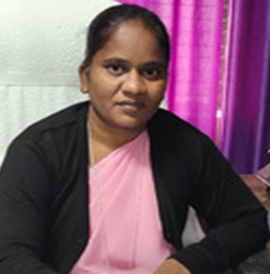 ---
Sr. Avila Principal
"When you educate one person you can change a life, when you educate many you can change the world" It is my pleasure to welcome dear students, parents and staff to our's website. It's indeed an honour for me to be part of this prestigious institution and to nurture the young minds to dream big and march towards fulfilling those dreams...
Read more
Our
Galley
Helping People Grow Their Careers.
Every Day!
---